Purchase, Renew, Refinance your mortgage in BC and Yukon
Get the best mortgage!
Hi, your javascript is off..!! for optimal results on this site please enable javascript in your browser
CHIP Reverse Mortgage
→ No payments
→ No income qualifications
→ Get up to 55% of the current market value of the value of your home
→ Must be 55+ to apply
Funds can be used for whatever you like, such as supplementing your pension income, purchase of cabin, cover life expenses, renovations, debt, in home care or medicatl expense, estate planning and more. You can choose monthly advances or one lump sum payment to you to suit your plans.
Call today for your free consultation and information on CHIP Reverse Mortgage 1.877.638.3688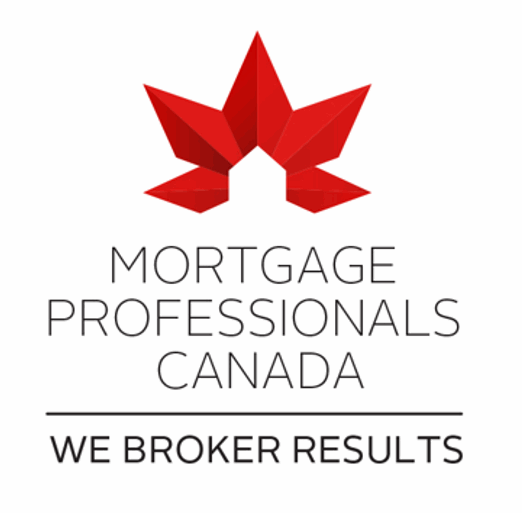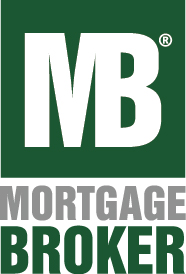 Mortgage Broker Whitehorse
Every day we help our customers all throughout BC and the Yukon Territory get the right mortgage products that help achieve their financial goals. ZANDERS & Associates Mortgage Brokers Inc. – We are your #1 mortgage source for all types of mortgages all throughout BC, Yukon, and NWT. Mortgage Broker Whitehorse - All areas in BC from Port Moody to Maple Ridge to the Yukon from Whitehorse, Dawson City, Watson Lake, Carcross, to Faro and everywhere in between we've got you covered! Phone us anytime, toll-free from anywhere in BC and Yukon or NWT 1.877.638.3688.
We value your customer satisfaction! We believe that every customer deserves the best care and service when purchasing or refinancing the home of their dreams. Our team of mortgage professionals strive to provide trustworthy advice. We take the time to:
1. Understand your needs
2. Help you to understand what options are available
3. Provide you with information to help you make informed decisions
With access to over 52 of Canada's top lending institutions at ZANDERS & Associates Mortgage Brokers Inc. we work with all lenders that lend in BC and the Yukon. That includes local lenders as well as ones outside of BC and the Yukon Territory. We can help you with all types of mortgages including purchases, home improvements, refinances, equity takeouts, debt consolidations, renewals and mortgages for self employed. We have mortgages for all types of properties including houses, row houses, town homes and condos.
With very friendly, professional and knowledgeable service, we will help you find the best and most affordable mortgage. We are here to help you. You are our priority. We work for you and will give you the best advice about your mortgage. Call us today and get a free quote and overview of current market conditions affecting the mortgage market! 1.877.638.3688 or click on the Apply Now button to get started on your mortgage application.
We look forward to work with you on your mortgage
We work hard to earn your business so we give you plenty of options to get started at your convenience. You can apply online, over the phone or in person ... whatever works best for you! Whether it's after hours or weekends, at your home or place of business we're here to make it easy!
If your bank is making it difficult to get a mortgage, then maybe you're at the wrong place! If you're self-employed, new to Canada or have a below than average credit score, we'll work hard to get you an affordable mortgage.
It doesn't take long for us to put together the best game plan mortgage strategy. We work for you, not the banks! We comparison shop alot of banks...so you get the best rates and terms based on your financial situation. Call us today to get started.
Are you looking for a mortgage broker in BC or Yukon, from Maple Ridge, Port Moody, Coquitlam, Maple Ridge, Abbotsford, Langley and up to Whitehorse, Yukon. ZANDERS & Associates Mortgage Brokers is a full service mortgage broker that can help you with your mortgage for your real estate purchase of your house, row house, town house or condo, as well as new construction. They can help you with a refinance to pay down debt and to increase your cash flow and save you lots of money on high interest credit card debt. If your mortgage is coming up for renewal, don't just sign on the dotted line back to the bank, call ZANDERS & Associates Mortgage Brokers to find out what mortgage rate specials you might qualify for. This could save you lots of money. They are a well known established mortgage broker providing mortgages since 1998. For friendly and very knowledgeable mortgage service, call them today 604.461.8063 or toll free 1.877.638.3688.