About Alicia Zanders
Get the best mortgage!
About Alicia Zanders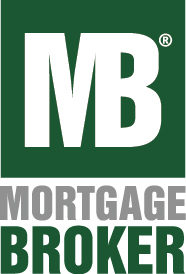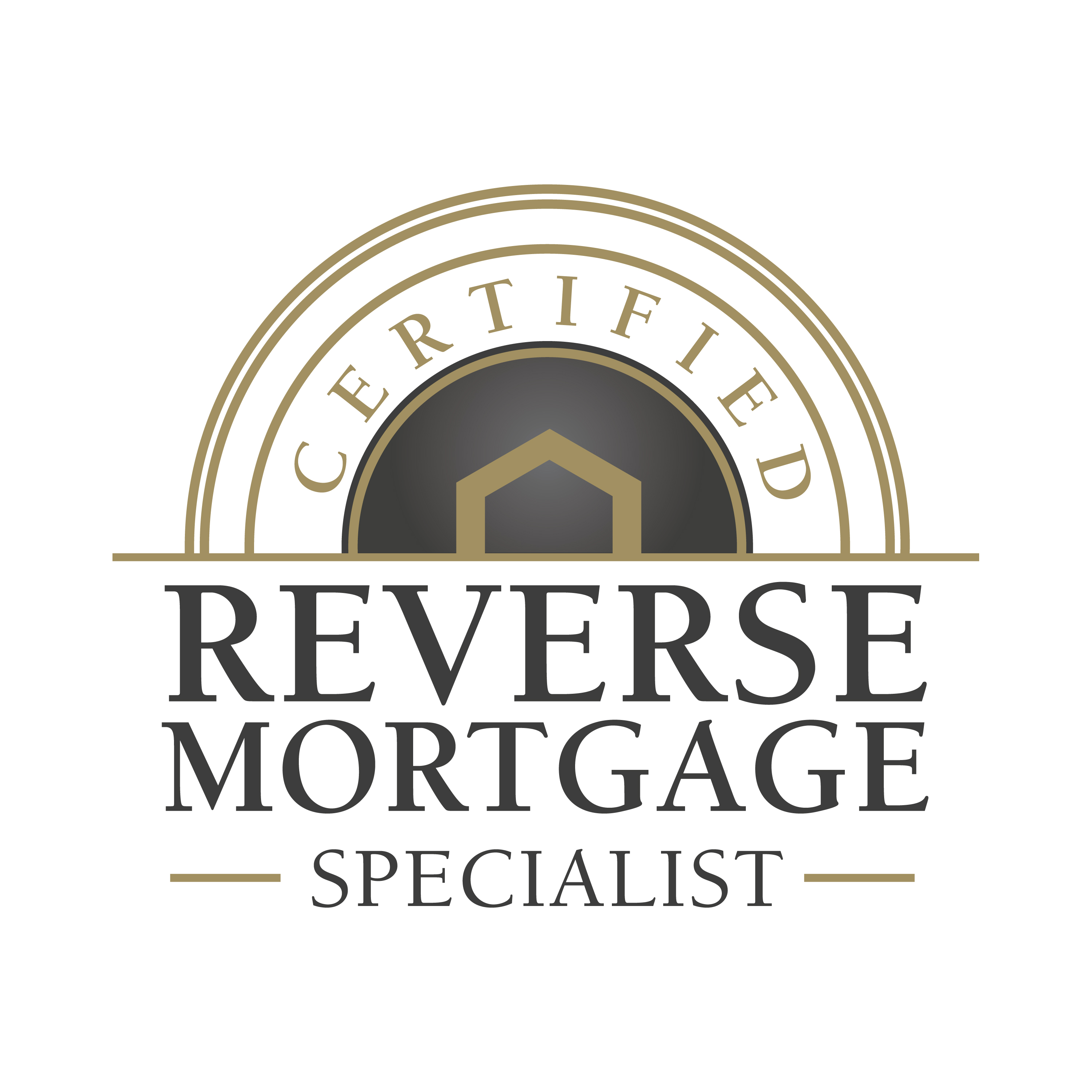 MEET ALICIA ZANDERS…
Mortgage Broker and co-owner of ZANDERS & Associates Mortgage Brokers Inc. Providing mortgages for clients from Maple Ridge, to Port Moody, BC to Whitehorse and Dawson City, Yukon.
Alicia is a member of Canadian Association of Accredited Mortgage Professionals, CAAMP and Mortgage Broker Association BC, MBABC. She is registered as a sub-mortgage broker with FICOM. Alicia Zanders is specialized as a Maple Ridge, BC and Whitehorse Yukon Mortgage Broker and does Mortgages all over BC and the Yukon Territory. Alicia is part of our Certified Reverse Mortgage Specialist Team. Whether you are a first time buyer, self-employed or looking to refinance, Alicia will work along with you all the way to help make your dreams a reality. A lot of her friends have bought their first home and she has guided them through their mortgage financing process. Whether you are phoning to inquire about getting a mortgage in Maple Ridge, BC, Port Moody, BC or Whitehorse or Dawson City, Yukon you will be greeted by her friendly voice and patient attitude.
Alicia has been in the mortgage industry for over 11 years, where she has helped many clients buy their first home! She is always taking courses and seminars to keep up with the latest mortgage products and trends. She has a proven track record of getting the job done! Coming from a Graphic Design background it was easy to make the transition in understanding her client's needs. She is used to thinking outside the box… what box? being creative and has a passion to help her clients to achieve their lifestyle dreams."We make it easy for our clients to get the right mortgage for their needs and wants by shopping lenders best rates and products so they don't have to! We work for our clients! This means we don't get paid hourly wages, rather only once the mortgage has funded we are paid by the lender which usually means no fees for our clients." says Alicia.
Alicia resides in Maple Ridge, BC with her family. If she isn't working on your mortgage you'll find her at the dog park with Max, her Yellow Lab, one of our office mascots, or doing yoga or cooking up a storm in the kitchen! As a recipient of a kidney transplant, she strongly supports the BC transplant society and urges everyone to become a deceased donor. She knows the importance and hopes you will too. (You can sign up online here)
Top reasons for consumers to use a Mortgage Broker (source: Maritz Research):
1. To get a good rate/ get a better deal/ safe money
2. To benefit from the broker's research
3. To get access to multiple lenders
4. To obtain product/term recommendations
"Thank you for helping us with our new home purchase. We were new to the process and you helped us every step of the way, from a pre-approval for us so we knew how much we could afford to explaining every step of the way. We can't thank you enough. Not renting! New Home owners!"
Tim | First Time Home Buyer | Dawson City, Yukon T
Looking for a Maple Ridge Broker, Port Moody Broker or Whitehorse Mortgage Broker?
Give Alicia a call today at 604.461.8063 or toll free 1.877.638.3688 or email alicia_zanders@hotmail.com
She would be pleased to speak with you about all of your mortgage financing needs!
Alicia Zanders
Mortgage Broker, Owner
Member of CMP & MBABC
ZANDERS & Associates Mortgage Brokers Inc.
Phone 604.838.3383
Phone 1.877.638.3688
Email alicia_zanders@hotmail.com