About Manpreet Khunkhun
Get the best mortgage!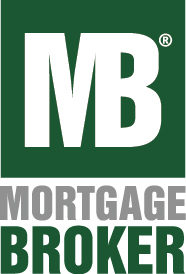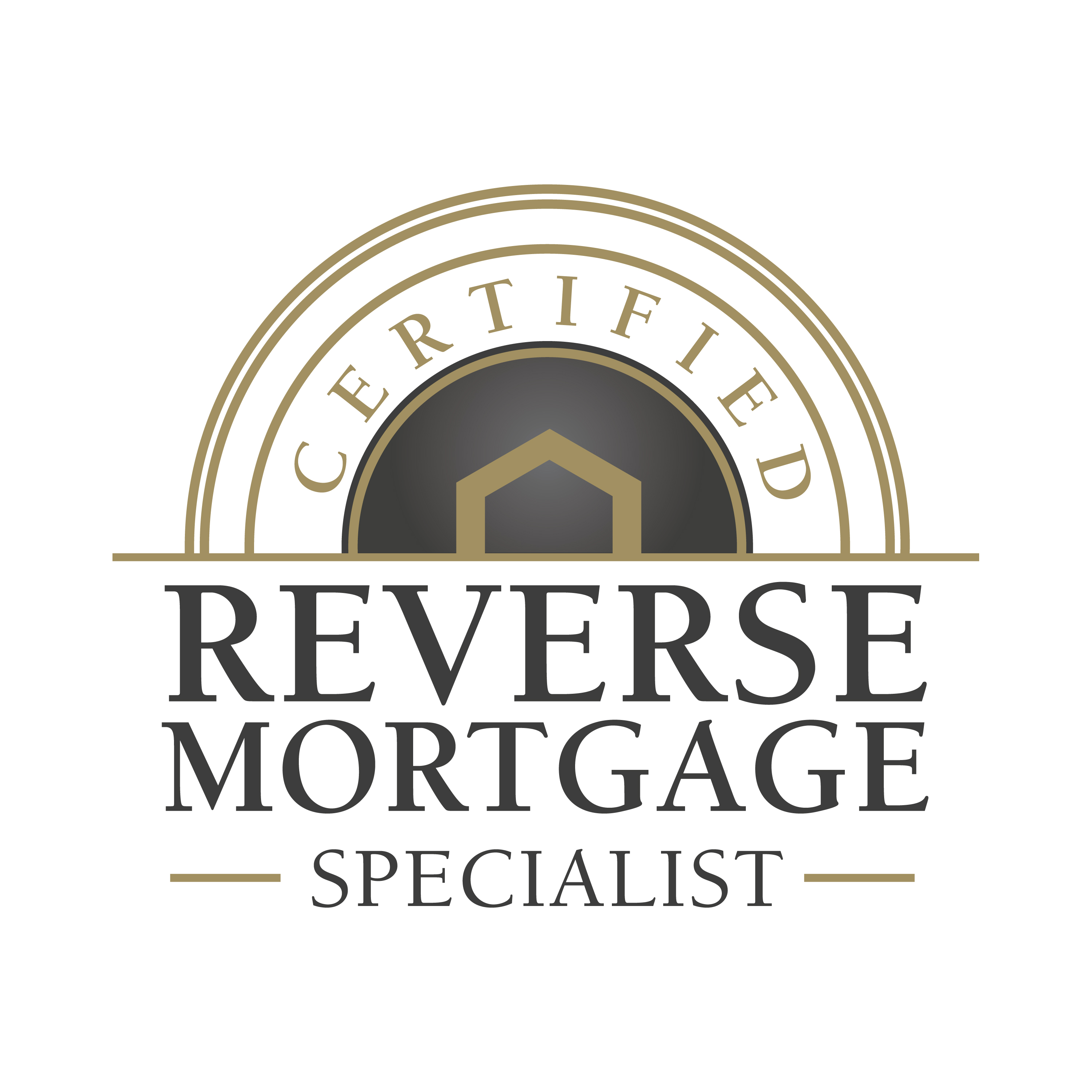 MEET MANPREET KHUNKHUN . . .
Manpreet Khunkhun, a mortgage broker at ZANDERS & Associates Mortgage Brokers Inc. tailors your financing to your unique lifestyle and goals. With Manpreet, you can expect an authentic experience defined by honesty and integrity. Whether you're refinancing a mortgage or buying property for the first time, you deserve a smooth, respectful and personable transaction. At its core, Manpreet's professional service is founded on the bedrock aim of your long-term financial security.
Before becoming a mortgage broker Manpreet worked in financial industry with CIBC and BMO for over 9 years specializing in sales and customer service. Manpreet was promoted numerous times based on excellent customer service and acknowledged for sales excellence. She is known for her problem-solving skills as well her penchant for providing outstanding service to clients. Manpreet provides service in English, Punjabi and Hindi. Manpreet is also part of our Certified CHIP Reverse Mortgage Team.
When Manpreet is not helping clients, she likes to spend time with her husband, four year and one year old. She also enjoys reading, baking, and exploring local trails of Port Coquitlam where she has lived for seven years. Manpreet grew up in Kelowna and still likes to visit there during summer. She works with many clients in Kelowna as well as Port Coquitlam, BC.
Top reasons for consumers to use a Mortgage Broker (source: Maritz Research):
1. To get a good rate/ get a better deal/ safe money
2. To benefit from the broker's research
3. To get access to multiple lenders
4. To obtain product/term recommendations
Contact Manpreet to take advantage of her professional services.
Manpreet Khunkhun
Member of MBABC & CMP
Mortgage Professional
ZANDERS & Associates Mortgage Brokers Inc.
Phone: 778 995 9157
Email: manpreet.khunkhun@gmail.com
Website: http://www.mortgageweb.ca/en-US/3379