Our Blog
Get the best mortgage!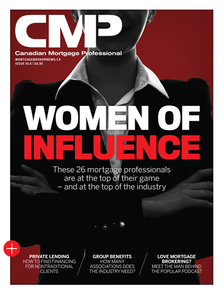 Posted by
on December 1, 2015
It is so true. Lenders are tightening their requirements to approve a mortgage. They is sending more clients to the alternative side. Some mortgages that were auto approved are now declined. Susan Zan...
read more »
---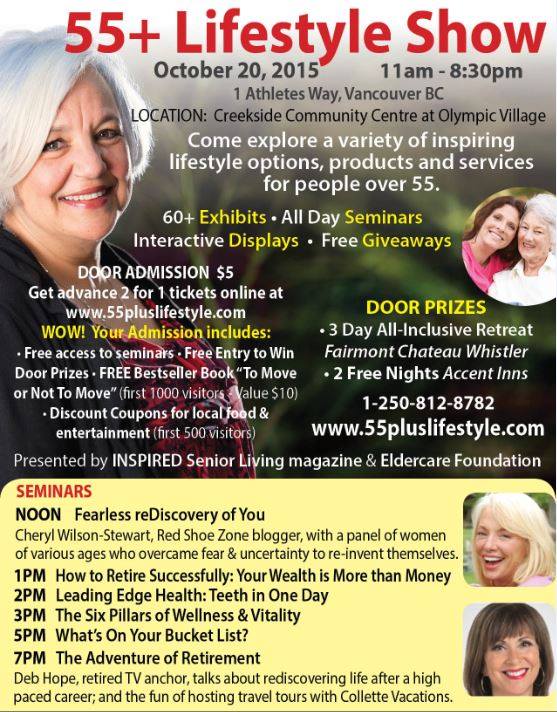 Posted by
on October 17, 2015
'What's on Your Bucket List?' Get the cash to do what you've always wanted! We are getting super excited to be part of the 55+ Lifestyle Event #http://www.seniorlivingmag.com/55-lifestyle-show-vancouv...
read more »
---