Mortgage Application
Get the best mortgage!
Mortgage Application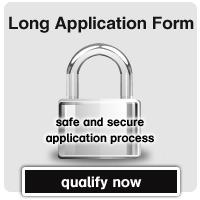 Simply click the lock to the left to fill out our secure, easy to use Mortgage Application form to apply for your mortgage with ZANDERS & Associates Mortgage Brokers Inc. and we will respond to you usually within 1 business day. Our goal is to find you the best rates and mortgage options. If you have any questions, concerns or comments please feel free to contact us or phone toll-free from anywhere in BC and the Yukon 1.877.638.3688 and we would be more than happy to assist you. We provide mortgages all through BC and the Yukon from Maple Ridge to Whitehorse. Your mortgage application is secure and strictly confidential. Please see our security and privacy page for more details.

Please note, it may take a few moments to load the application. Once you are finished filling it in, hit submit. Thank you.
DOCUMENTS YOU WILL NEED FOR YOUR MORTGAGE APPLICATION
Here is a general list of some of the documents that we will need prior to completing the application process:
INCOME
1. Letter of employment confirming your position, start date and salary or hours and hourly rate on company letterhead and signed by writer
2. Current pay stub showing year to date income
3. Last two years CCRA Notice of Assessments. If you owe CRA, a receipt or statement to show it paid
DOWN PAYMENT
1. Bank statements with your name and account number showing 90 day history of funds
2. Gift Letter - we will provide to you if your down payment is gifted
SUBJECT PROPERTY
1. Purchase – signed purchase agreement
2. Realtor copy of MLS
3. Most recent property tax notcie

REFINANCE
1. Current mortgage statement
2. Recent property tax notice
All documentation can be sent by email in PDF format
After we receive your application, we will advise you a complete list the documents we will need.
We look forward to working with you.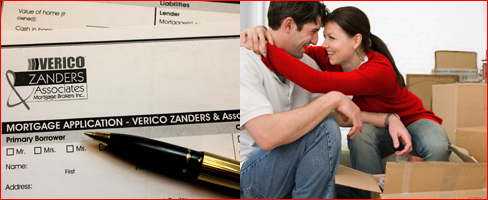 If you are looking for a mortgage anywhere from Maple Ridge, Port Moody, Coquitlam, to Langley, Whiterock to Fort St. John up to Whitehorse, Yukon simply apply online with ZANDERS & Associates Mortgage Brokers Inc. They are a full service mortgage brokerage servicing all of BC and Yukon since 1998. After doing the online application you will be contacted usually within the 24 to 48 business hours to discuss your application. You may also contact them at 1.877.638.3688.