Our Blog
Get the best mortgage!
Proudly sponsoring the Balls & Dolls baseball team up north!
Susan and Alicia Zanders are absolutely thrilled and proud to sponsor The Balls & Dolls Baseball team in Whitehorse, Yukon!!!
Here are their Jersey's designed by ZANDERS & Associates Mortgage Brokers Inc.'s very own mortgage broker Alicia Zanders!
Please check stay tuned or check us out on facebook at http://www.facebook.com/ZANDERSmortgages for more updates and team pictures!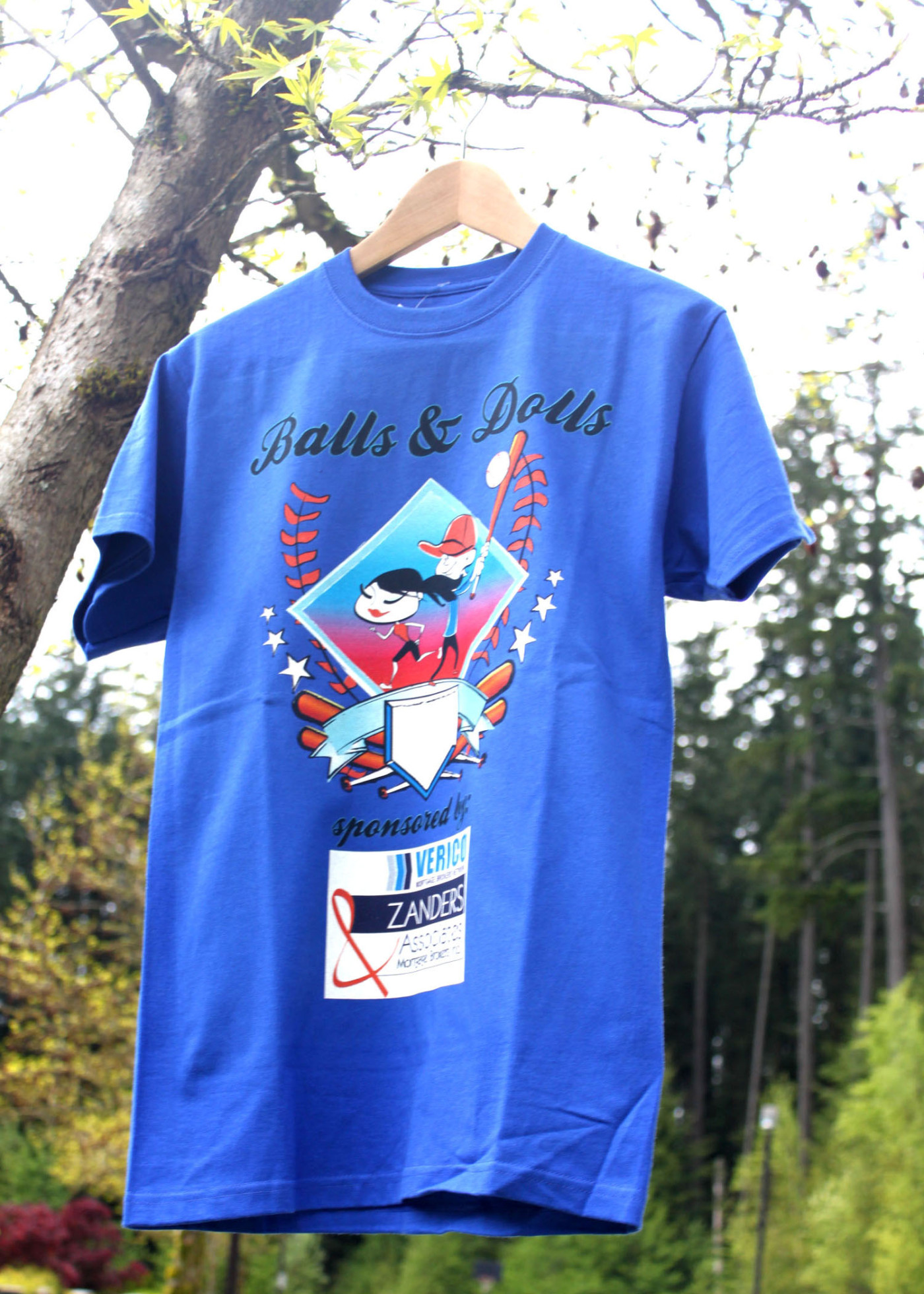 For getting the best mortgage, the one' that's right for you, give us a call 604.461.8063 or toll free for outside of the lower mainland 1.877.638.3688!