Our Blog
Get the best mortgage!
Great News for Variable Rate Mortgages - No Change in Bank of Canada Rate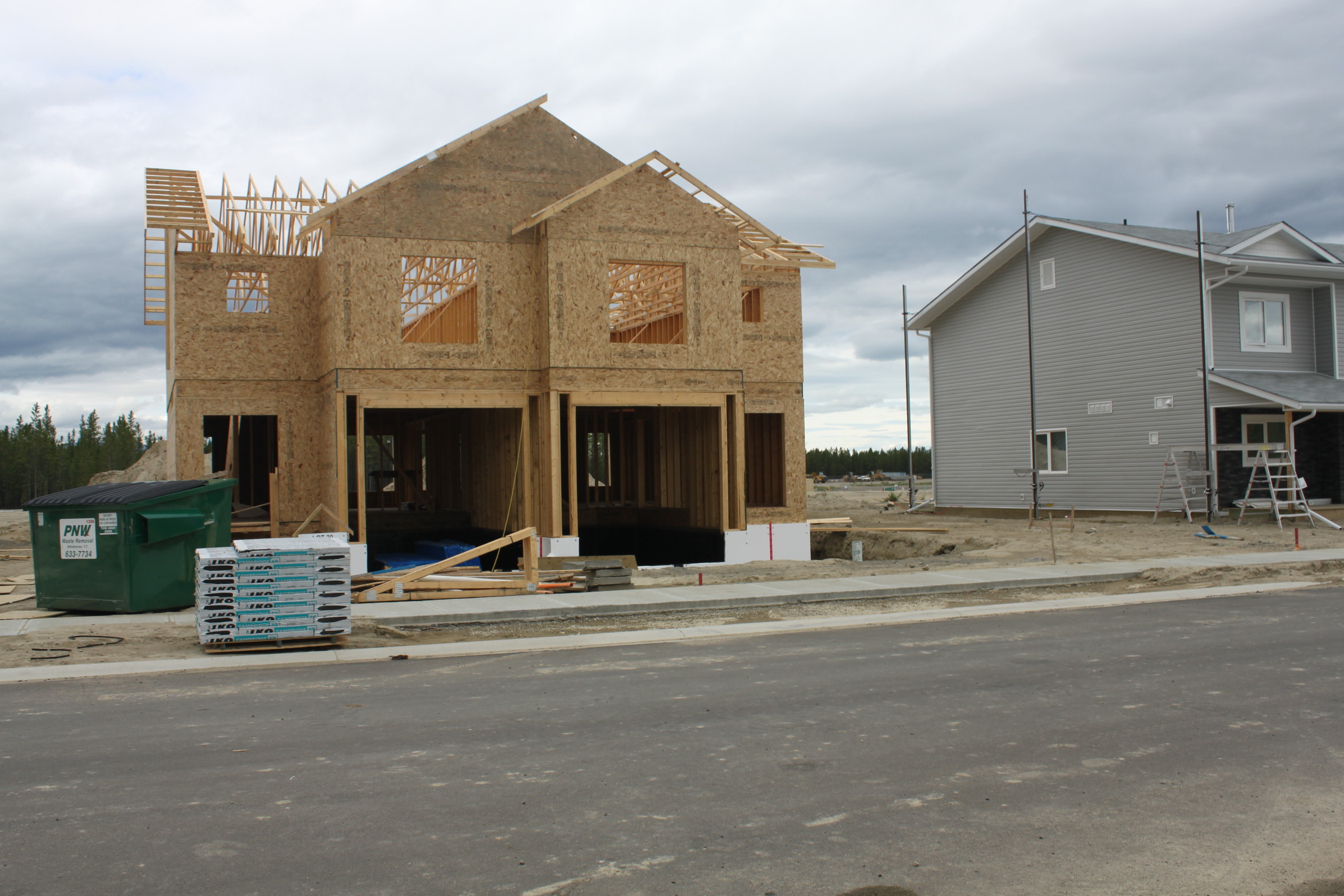 Bank of Canada met June 4, 2014. There were no changes in the rates. The Bank of Canada posts its meeting dates on the Bank of Canada web site. This is great news for people who have a Variable Rate Mortgage. There are some really low mortgage rates on fixed term mortgages as well. Check out our Rate page for our current mortgage rates. Call us today to discuss what mortgage option is best for you.