Whitehorse and Yukon Mortgages
Get the best mortgage!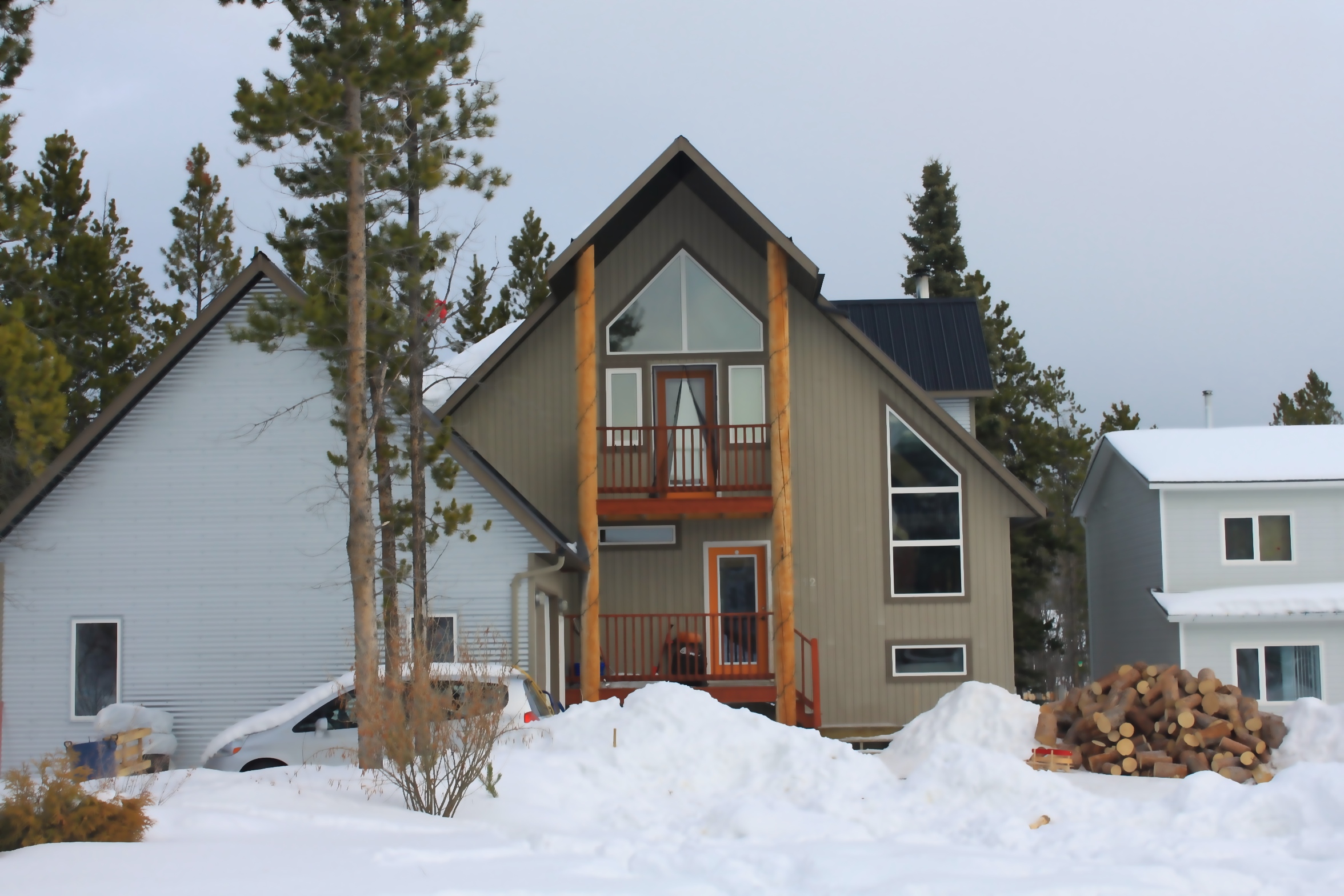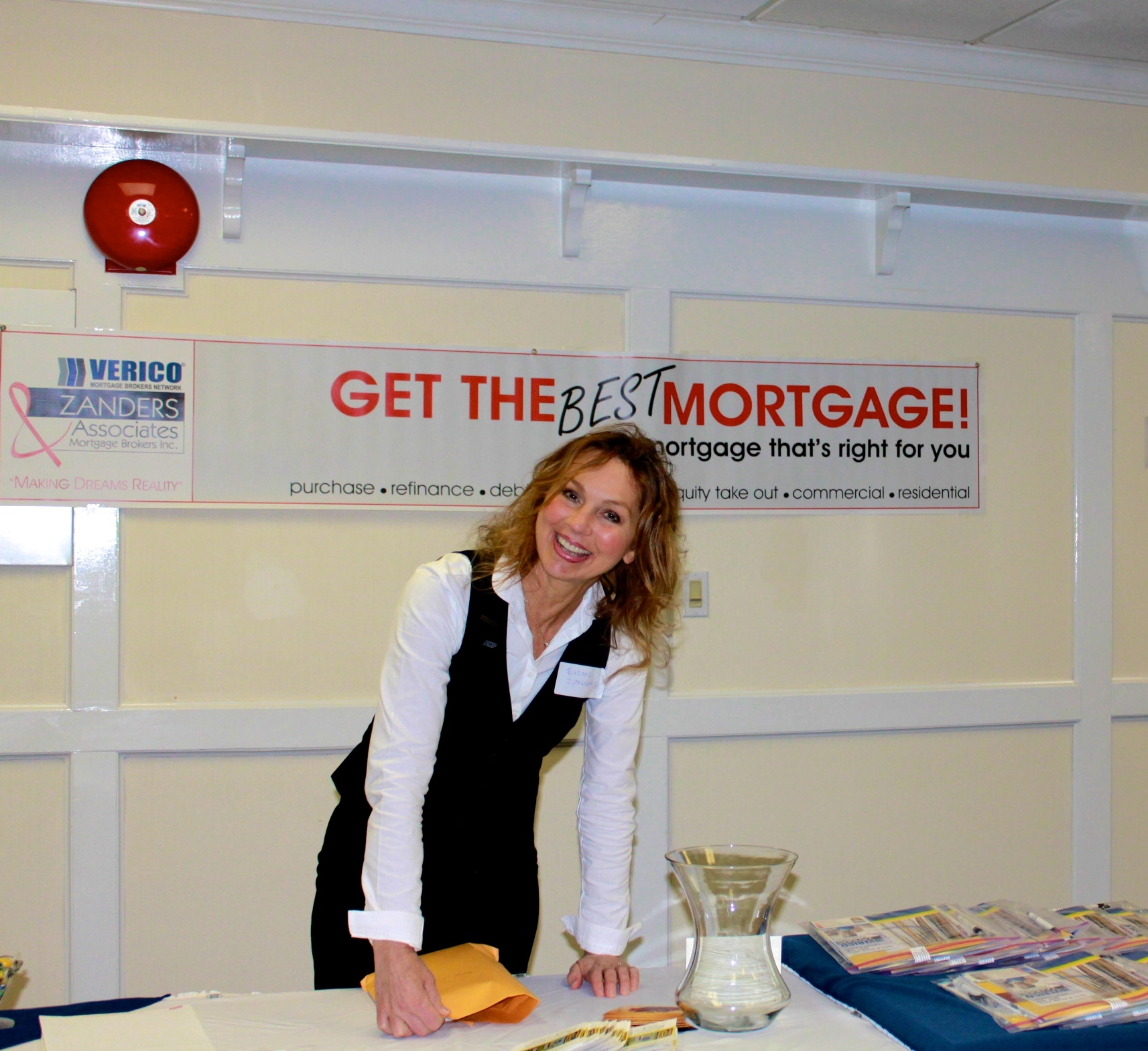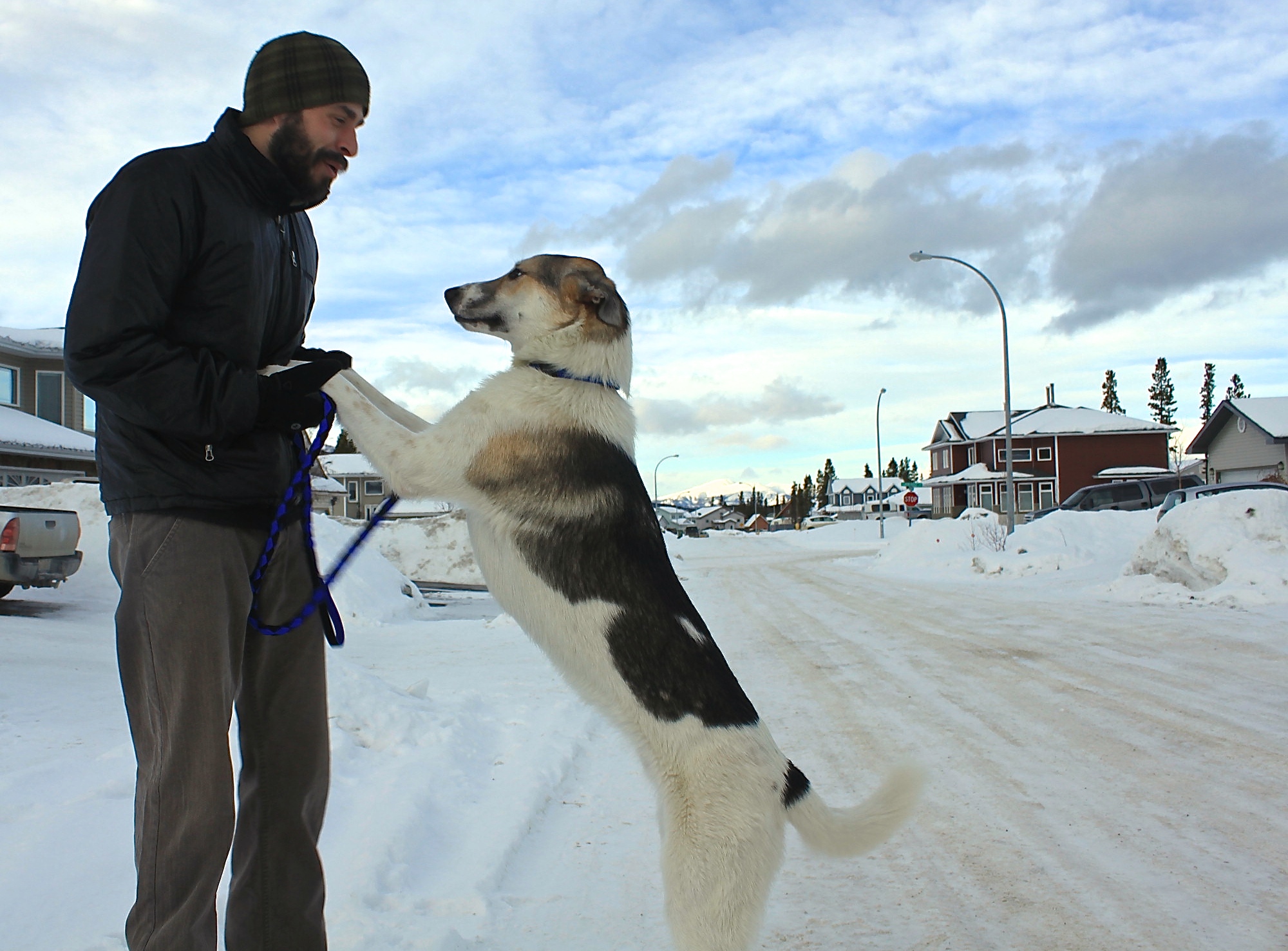 We help Northerners all throughout the Yukon Territory get the right mortgage products that help achieve their financial goals. ZANDERS & Associates Mortgage Brokers Inc. – We are your #1 mortgage source for all types of mortgages all throughout the Yukon, your Whitehorse and Yukon mortgage broker! For all areas in the Yukon from Whitehorse, Dawson City, Watson Lake, Carcross, to Faro and everywhere in between we've got you covered! Phone us anytime, toll-free from anywhere in the Yukon 1.877.638.3688 or click the Apply Now button to get started.
We value your customer satisfaction!
Our team of mortgage professionals strive to provide trustworthy advice.
We take the time to:
1. Understand your needs
2. Help you to understand what options are available
3. Provide you with information to help you make informed decisions
We work with all lenders that lend in Whitehorse and the Yukon. That includes local mortgage lenders as well as ones outside of the Yukon Territory. We can help you with all types of mortgages including purchases, home improvements, refinance, equity takeout, debt consolidations and renewals. We have mortgages for all types of properties including houses, row houses, town homes and apartments.
With very friendly, professional and knowledgeable service, we will help you find the best and most affordable mortgage even if that means you're not getting your mortgage from us! We are here to help you. You are our priority. We work for you and will give you the best advice about your mortgage.
Our services are free to you as we are paid by the lender, once your mortgage funds.
Here's what one of our Whitehorse mortgage clients wrote . . .
"Today my husband and I officially own our dream house in Whitehorse Yukon, all thanks to the hard work and incredible dedication of Susan Zanders! Susan went above and beyond to make this deal happen..from late night emails, to updating phone calls- I never once doubted that the deal wouldnt go through (even when things were stressful). From my very first exchange with her I knew she was going to be the perfect match for us. She truly sets the customer service bar high, and she made us feel like we were always her top priority. Not only that, she got us an incredible interest rate..so great that even the banker we signed with here in Whitehorse was like WOAH. You will NOT be disappointed should you choose to utilize her services. It will be the best decision you ever made! Thank you susan for all that you have done for us. I am going to recommend you to everyone i know!!" Chantal Rozon
click here to read more testimonials
For mortgages of any type anywhere in Whitehorse and throughout the Yukon, we are your mortgage broker source. Call us TODAY!